Business Process Management Services
We strengthen the processes that have brought you success with top-tier technology and intuitive methods
At U3, our end-to-end BPM services team is uniquely skilled at discovering gaps and opportunities in your business practices, and then designing strategies to comprehensively improve how you manage your day-to-day. We provide total support in the integration of updated and refined business processes and any tools, such as automation, to help you accelerate product development and foster continuing innovation.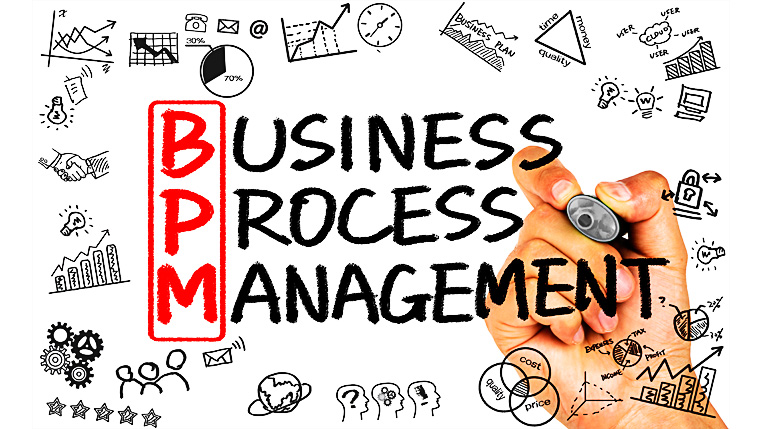 SOA and integration services
Expertise in leading SOA enables us to help clients define and deploy SOA strategy, governance and operating model.
BPM services (consulting and enablement)
We evaluate, analyze and plan the process transformation journey, right from discovery and design to migration and support.
BRMS services (consulting and implementation)
We develop strategies for BRM enhancement, assess IT architecture and develop roadmap that suits organization's BPM requirements, right from planning to implementation.
Process analytics and Complex Event Processing
We provide solutions on various CEP platforms like TIBCO Business Events, IBM WebSphere Operational Decision Management and Oracle Event Processing which capture simultaneous interactive events in real time.
Cloud Integration
We choose the best platform and applications for cloud migration and integrate cloud and on-premise applications. We enable enterprises for omni-channel engagement by leveraging leading cloud integration platforms such has IBM WebSphere Cast Iron and Layer 7 technologies.